Learn Russian

Online For Free
Self-study materials & practice activities

Video, audio and texts
Get Started
Our Materials
NovaMova have developed a range of self-study sets for you to use at a pace and time to suit your needs. Our materials have been developed by experienced teachers to provide you with tailor-made resources to improve your knowledge of the Russian language.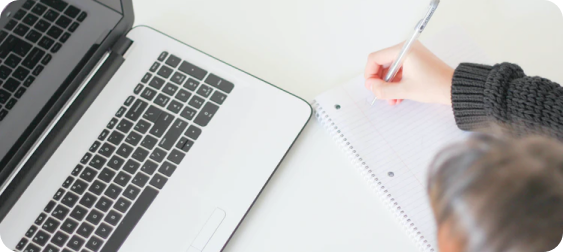 Our Aim
The aim is for you to increase your vocabulary, master new grammar, while also improving your reading, listening and understanding skills. Easy to use materials and exercises have been carefully designed for all levels of proficiency, from A1 to C2.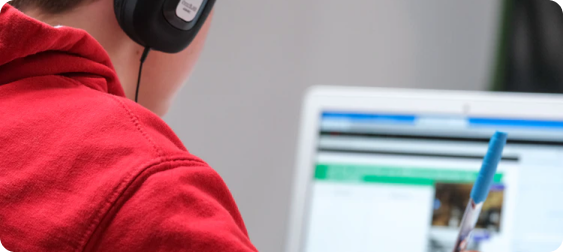 FREE RUSSIAN COURSES ONLINE
Each self-study course contains a text on a contemporary and topical subject and vocabulary of new words and expressions used in the text, with translations and explanations..
Comprehension tasks help to check your understanding of the text and grammar exercises for you to practise using new grammatical forms and constructions.
In addition, we provide an audio recording of each text so that you can also listen to it, replaying as necessary, until you understand it fully.
Where we have used excerpts from literary works or poems, we provide embedded links to give you more background on the context of the text and its author. Other texts use film clips or extracts from plays.
You can access your study set any time, through password access to your own area of our website. This means that you can work on your Russian whenever it is convenient for you.
Independent study sets with NovaMova give you the best of both worlds and are the ideal way to learn Russian flexibly.